Digital
Marketing
Customized Strategies Based On Your Goals.
Our Effective Implementation = Your Success!
Businesses Of All Sizes Count On
My Media Department for Marketing Success!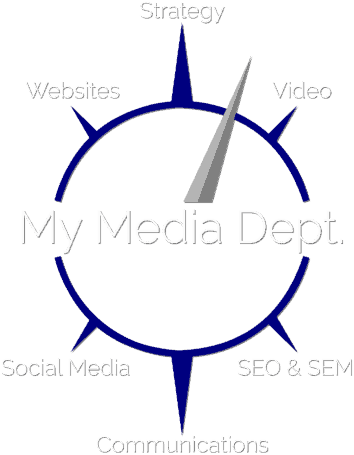 We create customized digital marketing strategies that solve real-world business problems and drive revenue. My Media Department specializes in developing personalized strategies tailored to your specific goals. With our effective implementation, your success is guaranteed. Businesses of all sizes trust us for their marketing success.
Our approach starts with clear goals and a deep understanding of your business, customers, and competition. Then, we choose the best tactics from our toolbox to achieve those goals. With over twenty years of experience in various industries and expertise in marketing and media, we consistently exceed expectations.
Don't just take our word for it – our clients rave about our affordable and efficient solutions. When you hire My Media Department, you get an internal team of experts working in your best interest. Let us show you how we can help you execute digital marketing and communications strategies that will drive revenue and profits. Contact us today for a complete online presence audit and discover the power of a well-crafted digital strategy.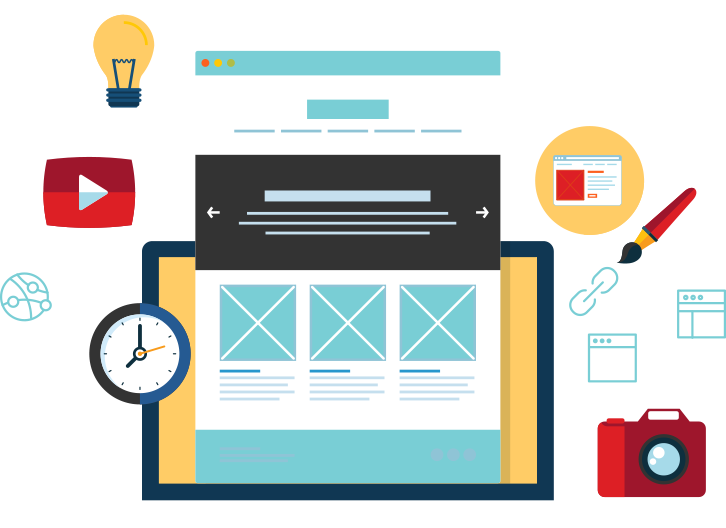 We'll Exceed Your Expectations
For more than twenty years, we've been helping clients achieve their business goals by leveraging proven business principles and applying cutting edge tactics and technologies.
Our experience across a wide-range of industries combined with expertise across many marketing and media disciplines will exceed your expectations.

What our Clients Say
We needed an effective e-commerce strategy to grow revenue during the Coronavirus concerns. My Media Department created affordable solutions that were implemented quickly and efficiently. We've since handed over all of our digital marketing and communications projects to them to manage – so we can focus on our core business. My Media Department is awesome!
Our Clients Come First!
When you hire My Media Department, you will immediately feel like you've got an internal team of experts working in YOUR best interest. While we do not post Case Studies on our website, we will be very happy to show you our work and discuss ways we can help your business execute digital marketing and communications strategies that will grow revenue and profits.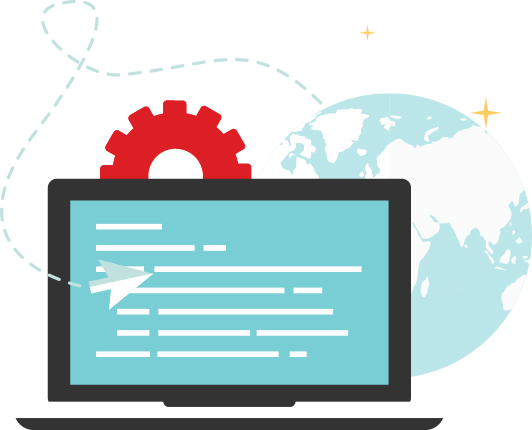 Complete online presence audit
A successful, digital strategy is based on a correct analytics setup of your website and your business
OUR ADDRESS
Del Mar, California
PHONE
Office: +1 949-478-1776
Mobile: +1 760-668-9559
WORKING HOURS
Monday-Friday: 7:00 – 18:00
Saturday: 8:00 – 14:00